Laptop Repair Center Near Me
Working in More than 15 Cities
Having 15 Plus Laptop Repair & Service Centers
7 Days Home Service
99.99% Customer Satisfaction
Served More than 80000 Customers
Genuine Spare Parts
Trained & Experienced Technician
Select your Device Brand
Select a brand to search repair centers near you. We provide service all over the India. IF you face any issue regarding your device, just call us and we are ready to help.
Frequently Asked Questions
Our Commitment
We provide professional support for your device.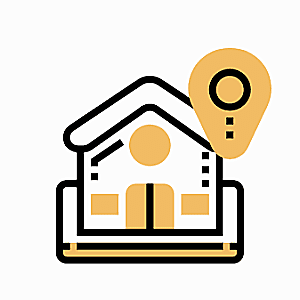 Free Pickup & Drop At Home
NSS Team is working dedicatedly 7 days to not just provide the service but the intent is to keep their device 24*7 ready to use.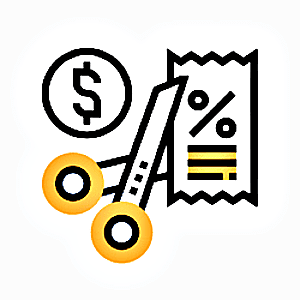 Lowest Price Garanteed
We will offer you 100 % Low Price Service and Support with the utmost quality. You can hire us after cross-checking with your nearest repair shop.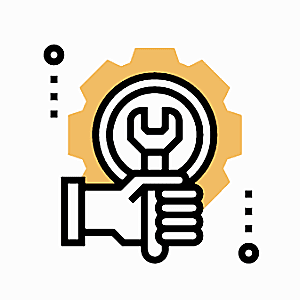 Free Diagnostics @ NSS Store
We assure you that we will provide you Free Diagnostic Service If you are not sure about what's wrong in your device.
Our Repair Services
We provide professional support for your device.
NSS Laptop Service Center Near You
Laptop Repair Service Center Near Me Search Will End Here
Trusted Source for Laptop Repair & Parts.
Frankly speaking, laptop repairing mechanics must be experienced with versatility in upgrading different types of ergonomic laptops. So find the best technicians to make your laptops energy efficient with higher potentiality. NSS Laptop Service Center is one of the dependable laptop refurbishment centers.Whether your hp/acer/dell /Lenovo/sony laptops are defunct with lot of technical issues, tech experts are extremely fast with responsibility to reset all your laptops including the regular maintenance.
Call - 9717156898 - BooK Your Repair
We Are Here To Fix
All Your Devices
Get Professional Repair by our Experts & Fix your device from right place & on safe hands.
The Best Reviews in the Industry
We provide professional support for your device.
Arighna Ghosh – April 05, 2021:
Nice place with good work. Even they make u understand much better. Good communication and fast work. Actually I got a perfect satisfaction after their work. As I upgrade my laptop. So you can understand . Actually its awesome.
Charlis Davis – June 03, 2021:
On the spot professional services. Great experience. Thank you so much for Quick support. Good service providers for laptops of Lenovo, Dell and HP.
Anshu Jaiswal – January 23, 2021:
Good service and support my laptop model Dell Inspiron-3543 mother board and keyboard replace by Eng.Manish singh..... good service.......... Thanks.
Damodar V – March 21, 2021:
Very quick work done by Manjeet and replaced my Dell laptop keyboard. he is explaining issue properly.
Sunila Singam – May 09, 2021:
Ujwal and Manish has done my job quickly and very good service has been given by them. Thanks