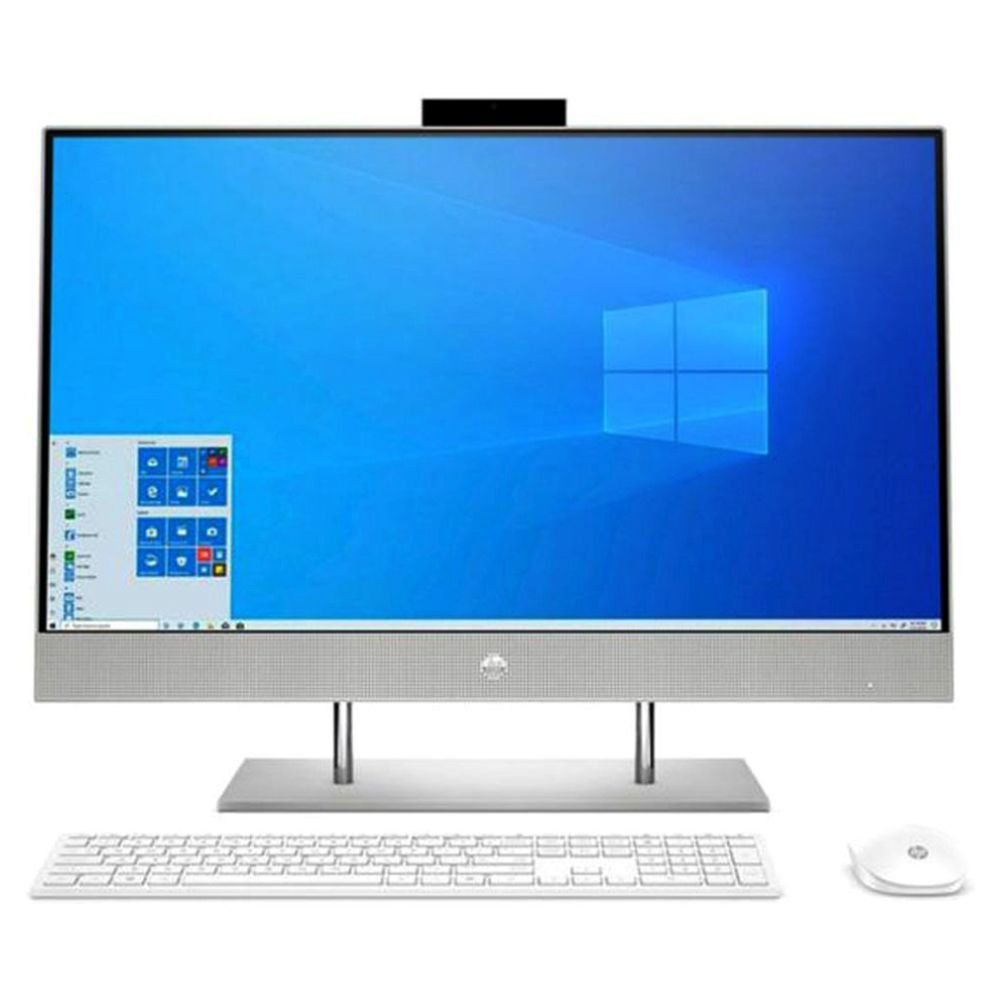 ALL-IN-ONE DESKTOP REPAIR NEAR ME
Table of Contents -:
Introduction
What is an All-in-One Desktop?
Features of all-in-one desktop
All-in-one desktop repair near me
Conclusion
If you are searching for an ideal option for "all-in-one desktop repair near me" then you are in the right place.
Are you tired of cluttered workspaces and tangled wires? It's time to introduce you to the modern marvel known as the all-in-one desktop. This ingenious device takes the convenience of computing to a whole new level, combining power and elegance in a single package. In this article, we'll dive into the world of all-in-one desktops, exploring their benefits, features, and how they're shaping the way we interact with technology.
In a world where technology is an integral part of our lives, the quest for a seamless and efficient computing experience is constant. This brings us to the all-in-one desktop – a versatile device that combines the power of a computer with the elegance of a streamlined design.
What is an All-in-One Desktop?
An all-in-one desktop is exactly what it sounds like – a computer system that integrates all essential components, including the CPU, display, and speakers, into a single unit. This means no bulky tower and messy cables; just a sleek screen housing everything you need for your computing tasks.
Features of All one Desktop
Sleek Design and Space Efficiency
Imagine a clutter-free desk with only a stunning display gracing its surface. All-in-one desktops are designed to save space while enhancing aesthetics. With their slim profiles and minimalist designs, these devices fit seamlessly into any environment, be it a home office, dorm room, or studio.
Don't let the compact design fool you – all-in-one desktops pack a punch in terms of performance. From browsing the web to running complex applications, these machines are equipped with powerful processors and ample RAM, ensuring smooth multitasking and responsive performance.
Touchscreen Technology: Beyond the Mouse
Many all-in-one desktops come equipped with touchscreen displays, revolutionizing the way we interact with our computers. Just like our smartphones and tablets, you can swipe, tap, and pinch to navigate, making tasks more intuitive and engaging.
Bid farewell to the tangle of cables snaking around your workspace. All-in-one desktops embrace wireless connectivity, reducing cable clutter and creating a more organized and visually appealing setup.
Multimedia Marvel: Perfect for Entertainment
Whether you're streaming movies, editing videos, or immersing yourself in gaming, the vibrant displays and crisp audio of all-in-one desktops enhance your multimedia experience. Their high-resolution screens and powerful graphics cards bring your content to life.
Productivity Boost: Work and Play
From professional tasks to personal projects, all-in-one desktops cater to your diverse needs. With their large screens and powerful hardware, they're ideal for video editing, graphic design, and productivity software. And when the work is done, they seamlessly transition to entertainment hubs.
All-in-one desktop repair near me
If you are finding a solution for All in one desktop repair near me then the NSS laptop service center is a top-notch solution for all your desktop-related problems. We have certified technicians, genuine and branded parts, facilities of door-to-door service, and competitive and transparent pricing. If you are facing any kind of desktop-related problems then contact us to get the best possible repair.